Hermed sidste del i vores føljeton om postoperativ smertebehandling.
I denne korte episode holder vi fokus på vores kroniske smertepatienter med akutte smerter.
Disse patienter er komplekse og en stor udfordring og underbehandles ofte. Hvordan går vi til disse patienter både forud for anæstesi og selvfølgelig under anæstesi og hvad med de postoperative akutte smerter.
Hvordan omregner vi fra det ene opioid til det andet? Og hvor meget skal de egentligt have som p.n dosis?
I denne episode fortæller Ole Mathiesen om de grundlæggende principper, der er værd at huske på hos denne patientgruppe.
Hvis ikke du allerede har lyttet til del 1 og del 2, så kan du finde dem her, inden du hører den sidste del:
Del 1
Del 2
Husk – opioid-omregneren på promedicin er aldeles glimrende og kan findes her, hvor der også er en oversigt over ækvi-analgetiske doser.
Lyt i øvrigt også til denne FYA podcast om perioperativ håndtering af den opioidtolerante patient.
Tak fordi du lyttede med
Vi høres ved
Kh Sandra & Tobias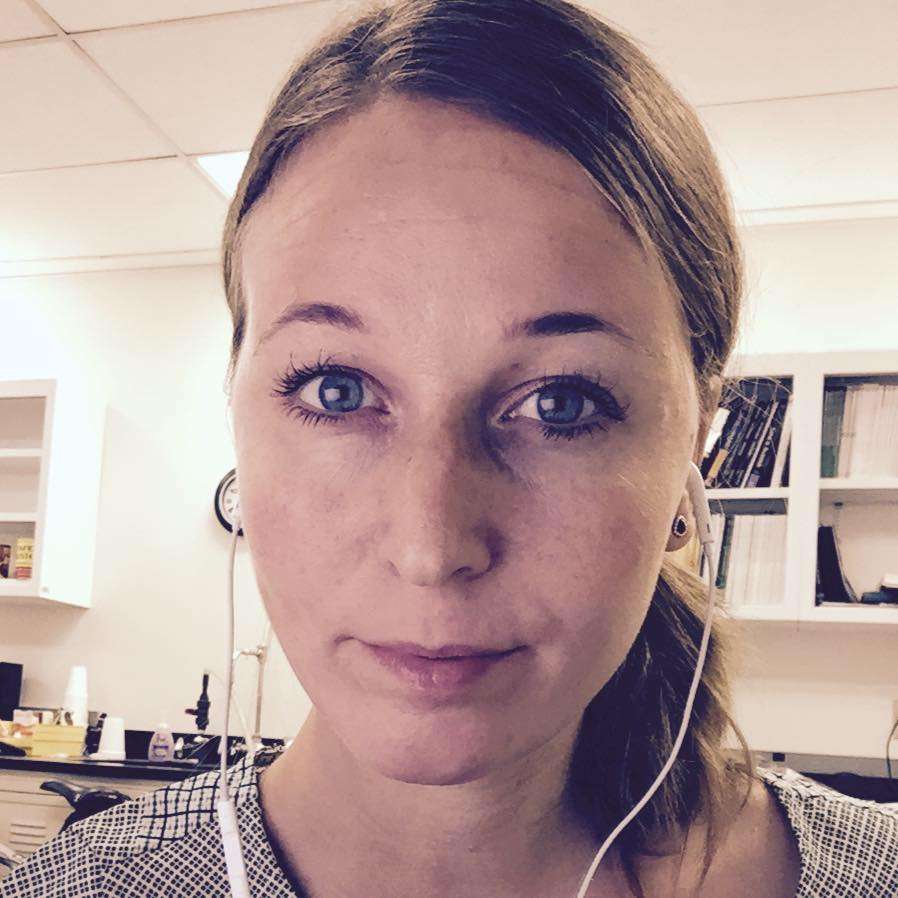 Star skater, simulationista by day, anaesthesia by night and #meded choreographer. Coming to a SIM room near you. With a shark.
MD, currently finalising his specialist registrar training in anesthesiology. Moonlights as SAR medical doctor and co-host at 'Anæstesi A - Z'.