Talks and impressions from The Big Sick conference in Zermatt in February 2018.
Talks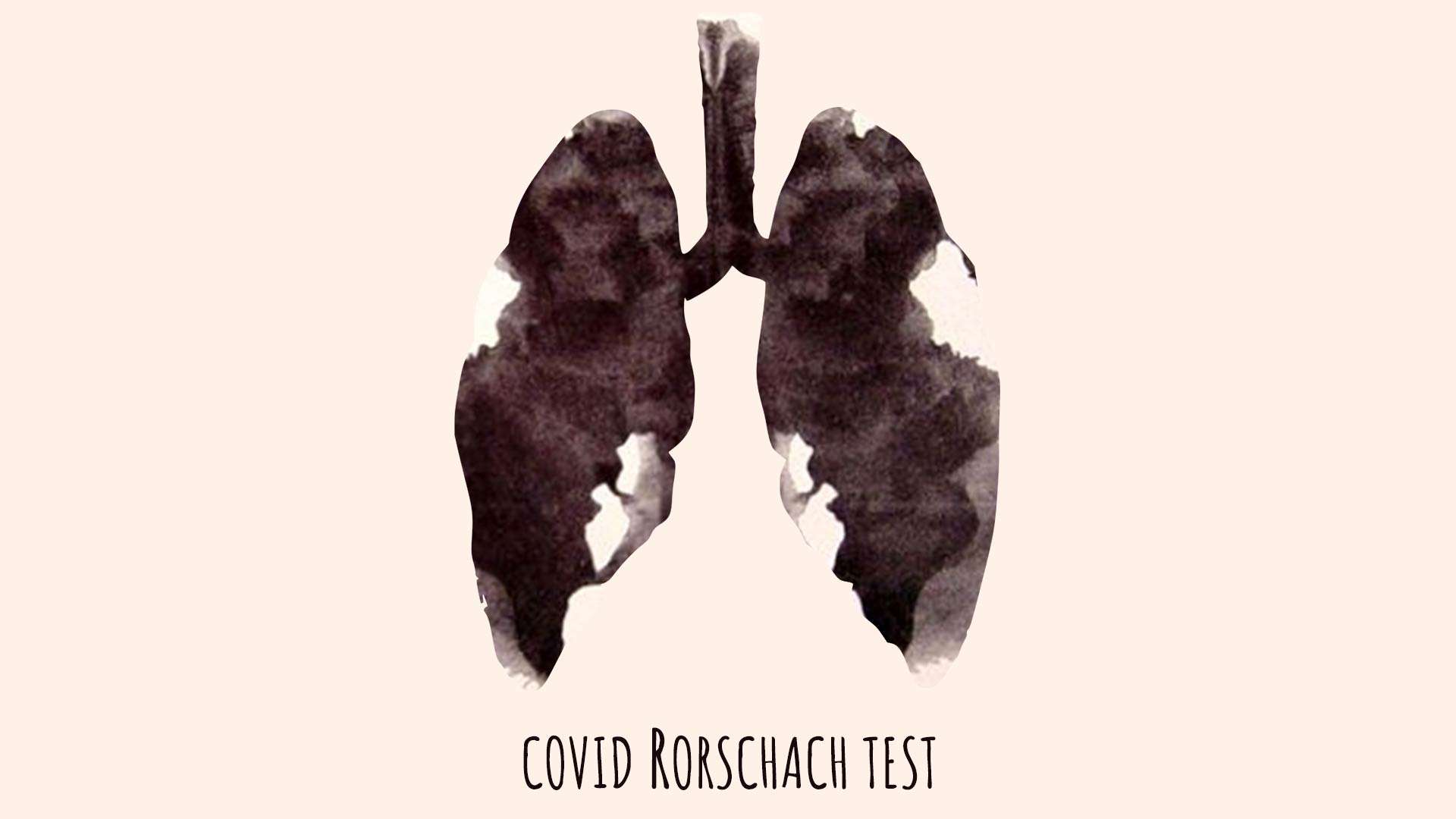 Blog
Ventilatory management in COVID19 patients is hotly debated. A guest post on why we should not abandon the ARDS evidence
Vibe
The Big Sick was a very intimate gathering of advanced practitioners who all work hard to push the envelope in research and patient care. As much as the programme was state-of-the-art, these people knew how to make the most of down-time too and a lot of the learning took place outside the main sessions during workshops indoors as well as outdoors. Here is a short film detailing the vibe of the conference from Marius Klausen.