I denne episode fortsætter vi vores samtale med Bo Belhage om monitorering under anæstesi.
I del 1 handlede det om monitorering af patientens A og B – hvis ikke du har hørt den allerede kan du høre den her.
I denne anden del går vi dybden med monitorering af patientens C, D og E og Bo forklarer i detaljer om a-kanyler og den tilhørende kurve, pulskonturanalyse og hæmodynamisk monitorering og gennemgår de forskellige metoder til monitorering af søvndybde. Til sidst kommer vi selvfølgelig også ind på vigtigheden af at monitorere patientens temperatur.
Lyt med her:
God fornøjelse.
/Sandra & Tobias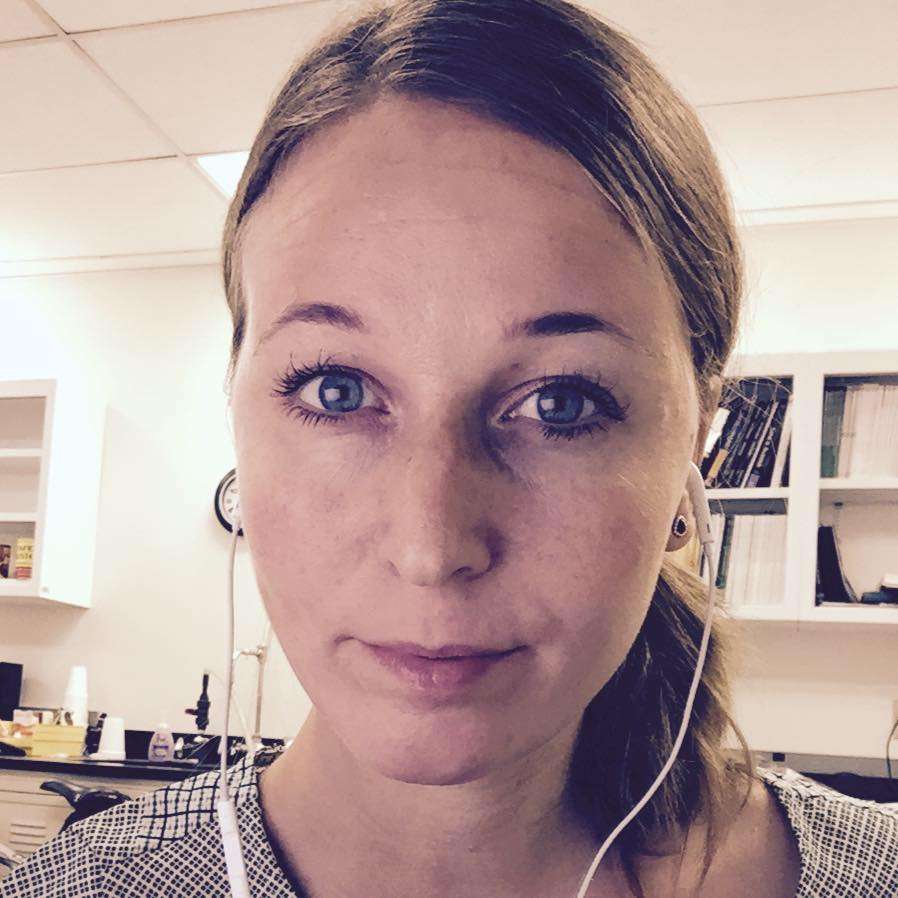 Star skater, simulationista by day, anaesthesia by night and #meded choreographer. Coming to a SIM room near you. With a shark.