Editors
Anaesthesiologist in the Scandinavian sense (PHARM, ER, OR, ICU) with a subspecialty interest in wee patients. Educationalist.
 Sandra Viggers (@StarSkaterDk)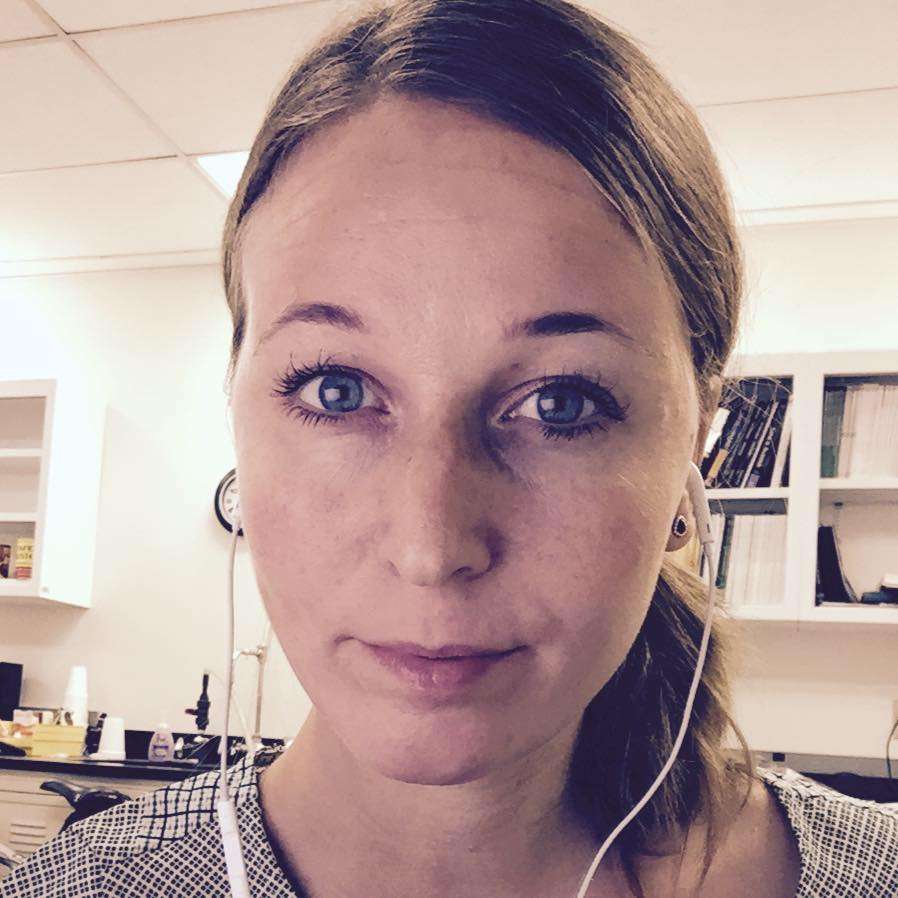 Star skater, resus geek, simulation expert and #meded choreographer. Coming to a SIM room near you. With a shark.
Contributors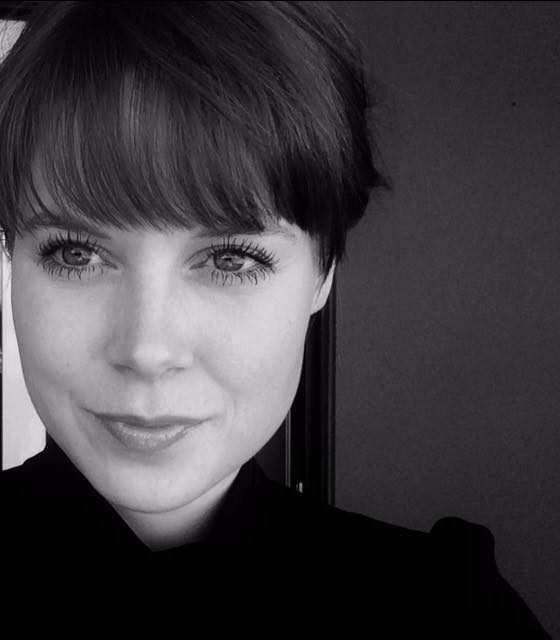 MD, PhD student in Tourette's. Paediatric enthusiast with a passion for EM and education.