Co-founder and editor. Anaesthesiologist in the Scandinavian sense (PHARM, ER, OR, ICU) with a subspecialty interest in wee patients.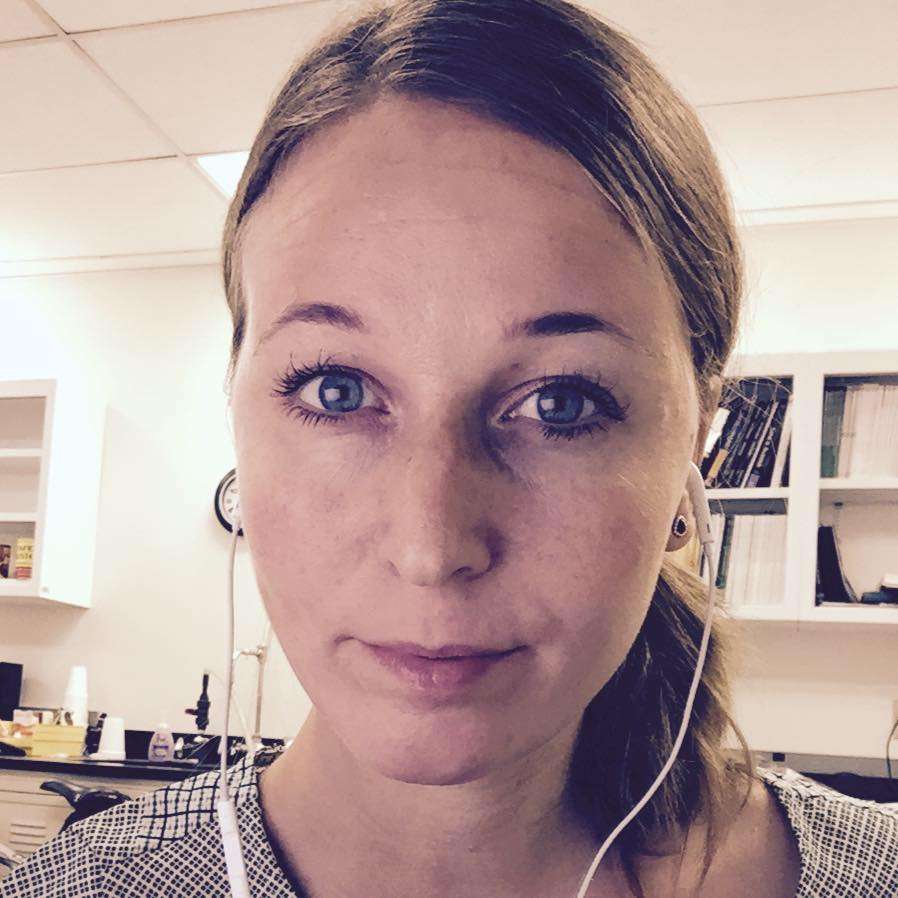 Co-founder and editor. Star skater, resus geek, simulation expert and #meded choreographer. Coming to a SIM room near you. With a shark.
MD, PhD student in Tourette's. Paediatric enthusiast with a passion for EM and education.
MD, anaesthesiologist in Lund, Sweden. Passionate about anaesthesia, ICU, teaching, videography and technology in equal measure. Flipping the classroom in Swedish over at internetanestesi.se and in English here. Also, no doubt the strongest person on the team.