Editors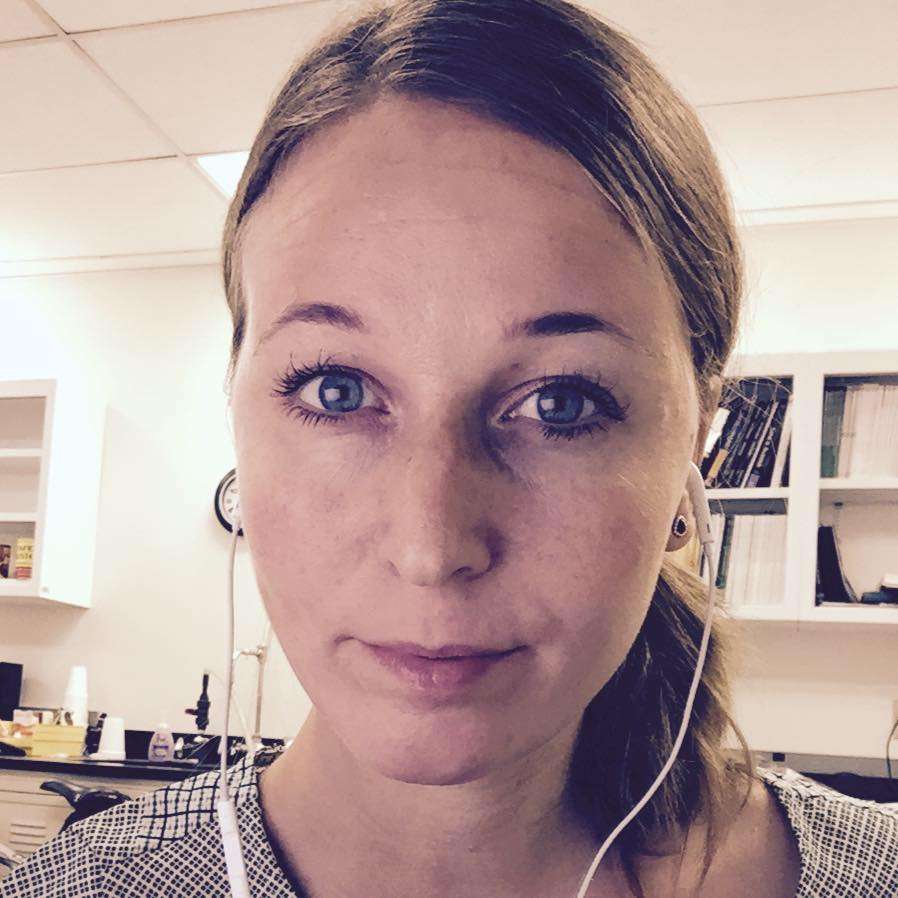 Star skater, simulationista by day, anaesthesia by night and #meded choreographer. Coming to a SIM room near you. With a shark.
Authors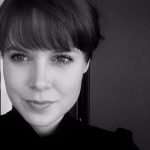 Camilla Birgitte Sørensen
MD, Tourette's disease researcher, wee enthusiast.
Anesthesiology and Intensive Care Medicine resident in Northern Sweden. Passionate about learning how to do good in an intangible and uncertain world.
Sweden-based medical doctor with a interest in healthcare systems, decision making and emergency medicine. Deeply passionate about science and EBM.
PhD-student on Respiratory Failure in the ICU. Resident in Anesthesiology and Intensive Care.
Living in Greater Copenhagen but forever lost his heart to the great forests of Northern Sweden.
Senior consultant intensivist, Ass Prof, PhD, EDIC. Research interests sepsis and ARF.
MD, passionate about anaesthesia, teaching, and non-technical skills. An endorphin addict, forever trying to merge sport and movement with everyday life. Loves multitasking, skiing, running and the specialty.
Resident anaesthesiologist dedicated to improving the care for the critically ill through evidence-based research including development of new diagnostics, improving understanding of physiology and, not least, through rigorous RCT testing of anything applied to humans.
MD, currently finalising his specialist registrar training in anesthesiology. Moonlights as SAR medical doctor and co-host at 'Anæstesi A - Z'.