First off, if you subscribe to our facebook page, twitter feed, youtube channel, instagram account and our subreddit there's a good chance you'll pick up if anything major goes down. That's probably 95% of you.
Youtube, specifically, has some great talks that we never find the time to tag and publish via the wordpress site, so please show that some love.
As a multilingual outlet catering to both our Scandinavian home crowd and a more international FOAMed audience, however, some may want a bit more control over what they see.
Skip down below for some options, or click this thing here if you wanna nerd out a bit and hear about RSS.
I am Viking. Give me everything that goes out on scanFOAM, blog material and podcasts, no matter the language
Feed url
https://scanfoam.org/feed/?=rss
Copy into your app of choice or use this direct link for feedly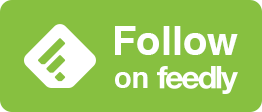 I am no Viking, but still pretty damn cool. I'll take everything in English, the blog and the cast:
Feed url
https://scanfoam.org/?tag=EN&feed=rss2
Copy into your app of choice or use this direct link for feedly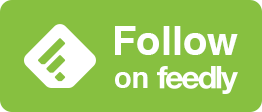 This Feedly business is too nerdy. I want selectively to subscribe to podcasts
Everything we put out as a podcast (multilingual)
Feed
https://scanfoam.org/?tag=EN&feed=rss2
Or find us on your preferred distributor
Just the talks in English
Feed
https://scanfoam.org/?tag=EN&feed=rss2
Or find us on your preferred distributor
Anæstesi A-Z (nordic language)
Feed
https://scanfoam.org/feed/anaestesi-a-z/
Or find us on your preferred distributor