I denne episode er Tobias og jeg taget en tur på Bispebjerg hospital til en snak om monitorering under anæstesi.
Dagens ekspert er Bo Belhage, overlæge på anæstesiafdelingen. Og hans viden om hvordan vores monitoreringsudstyr fungerer er stor. Så stor, at vi har delt episoden op i to dele. I denne del 1 gennemgås monitorering af A og B.
I episoden kommer vi ind på hvordan det nu er den saturationsmåler egentligt virker…..? og har du helt styr på kapnografikurverne og hvordan de tolkes? ellers lyt med her!
I podcasten kommer vi ind på kapnografikurver og hvordan de tolkes. Herunder er der et lille huskekort du kan gemme på telefonen eller printe ud og sætte i din lommebog. Samt nedenfor en god introduktion til emner om kapnografi. Husk, at kapitel 2 i anæstesibogen er udgangspunktet for samtalen med Bo, så her er en god anledning til lige at læse kapitlet igen.
/Sandra og Tobias
Referencer
1: Long B, Koyfman A, Vivirito MA. Capnography in the Emergency Department: A Review of Uses, Waveforms, and Limitations. J Emerg Med. 2017 Dec;53(6):829-842.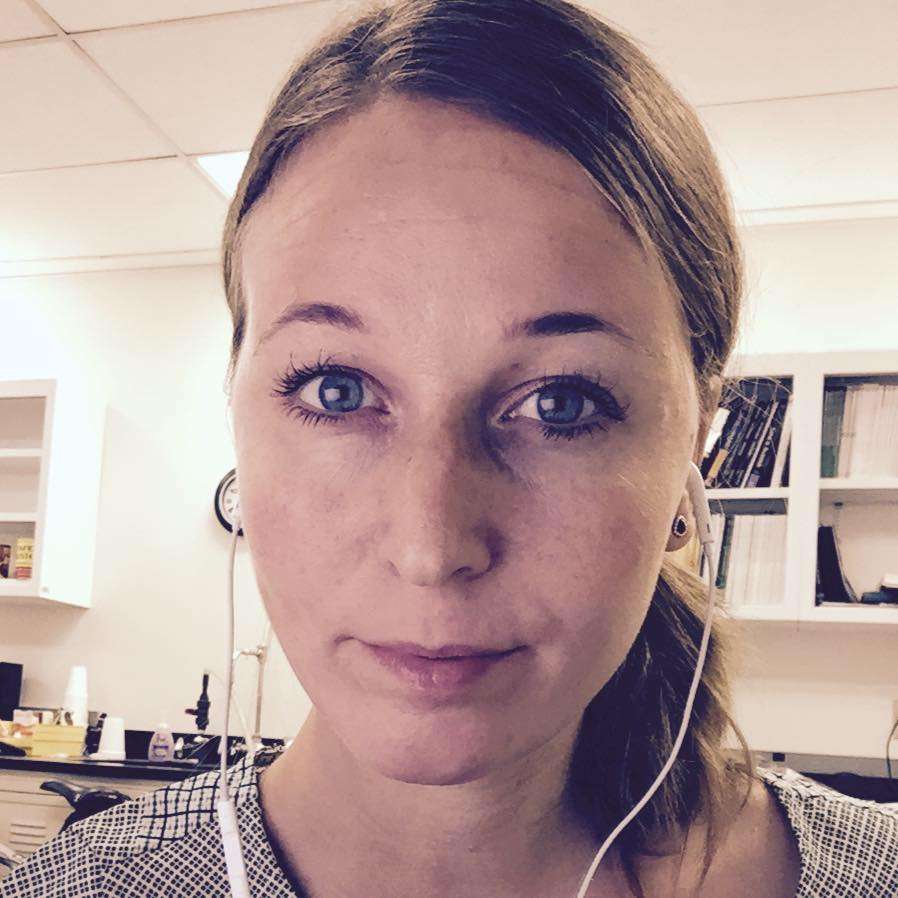 Star skater, simulationista by day, anaesthesia by night and #meded choreographer. Coming to a SIM room near you. With a shark.
MD, currently finalising his specialist registrar training in anesthesiology. Moonlights as SAR medical doctor and co-host at 'Anæstesi A - Z'.