Our very first guest contributor to the "How I Sim" series needs little introduction. She is an extraordinary educator, a fabulous female of FOAM, a SMACC Super Star and a person with cognition skills the rest of us can't even imagine being in possession of. It is, of course, Victoria Brazil.
She tweets at @SocraticEM and for me Vic has been a great inspiration. Both professionally and on a personal level.
She exhibits truly impressive poise and command whether debriefing, teaching or talking and I'm sure most of you will have your own favorite "Vic-moments".
/Sandra
"How I Sim"
Name
Victoria Brazil
Location
Gold Coast Australia
Current job
Director of Clinical Simulation, Bond University and Emergency Physician, Gold Coast Health
One sentence to describe your sim recently
Immersed in research and literature review !
Favorite topics in sim
Using sim for quality improvement. Embedded sim in hospital quality processes.
OK,…. gadgets too :-)
Current sim project(s)
Try to build a research program that builds on our operational simulation work on the Gold Coast
Best practices in debriefing for in situ sim
How I see simulation scenarios
Simple and SLOW. The 'tempo' of scenarios is not discussed enough.
Well targeted at the precise outcomes desired, and the right balance in discipline sticking to that, but well-judged flexibility to change.
I like the 'functional task alignment', rather than fidelity, as per Chris Hicks and Jesse Spur.
Stopped at the right time. I use "Have we got what we need for the debrief?"
How I see debriefing
Structured, but without a rigid 'recipe'.
An important connection with real patient care – 'facilitated reflection'.
Psychologically safe – easy to say – hard to create and maintain – respect, trust, positive regard.
Exploring rationale for observed behaviors, but still keeping the time and focus tight.
"Thinking on your feet" as per Kristian Krogh – using values, artistry and core techniques, while continuing own development.
Important to seek and provide feedback with co-debriefer – encourages our own skills and culture in those honest, 'direct AND nice' conversations.
Simulation in the future
I'm an optimist!
Increasingly embedded in practice, quality improvement and education and training. But embedded appropriately for objective targeted and where the cost benefit is appropriate.
Educators, clinicians and administrators 'pulling' sim into their work with expert input from simulation experts.
Your advice to any new sim'er
Be clear on what you want to do before trying to decide how to do it.
You can do anything, but not everything.
Your mantra
"So what are you actually trying to do?"
Nominations
I would like to nominate these three great educators in #FOAMsim:
Jenny Rudolph (@GetCuriousNow) – surely needs no introduction in the sim world
Walter Eppich (@LearnThruTalk) – one of the smartest folks I know – debriefing guru, and teaching us how to use lessons from sim to learn more from practice
Gabriel Reedy (@gabereedy) – from Sailcentre in the UK. Not afraid to challenge dogma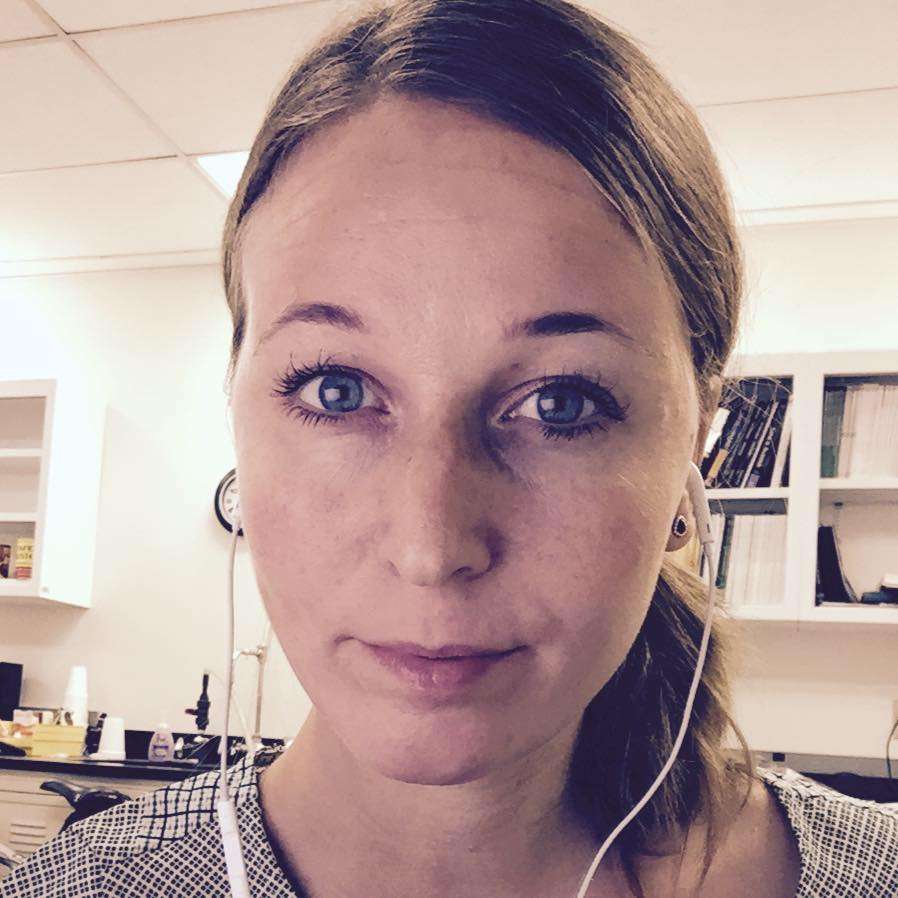 Star skater, simulationista by day, anaesthesia by night and #meded choreographer. Coming to a SIM room near you. With a shark.