I denne udgave af Anæstesi A til Z er emnet ultralyd.
Podcasten er baseret på kapitel 3 i bogen Anæstesi og ugens gæste-ekspert er Søren Hofmann, afdelingslæge på Bispebjerg Hospital. Søren har skrevet ph.d i ekkokardiografi og er særligt passioneret omkring brugen af ultralyd i anæstesien.
I podcasten gennemgås ultralydens historie og indtog i anæstesien og hvordan anæstesien nu er nærmest uundgåeligt for enhver, der træder ind i specialet. Der tales om, hvordan man kan bruge og lære ultralyd og begreber som POCUS, FAST, FATE, og FLUS gennemgås. Er alle de ord bare bogstaver for dig, så lyt med nedenfor eller hent vores podcast på iTunes.
I episoden vender vi bl.a ultralyd til udelukkelse af pneumothorax og placering af CVK efter CVK anlæggelse – det gjorde os nysgerrige på evidensen og anvendelsen. Det resulterede i denne blogpost med en litteraturgennemgang på emnet https://scanfoam.org/ultrasound-to-verify-cvc-placement/.
I podcasten nævner vi også, at vi her på bloggen ville dele links til dig der gerne vil igang med at bruge ultralyd.
Download CEKU's Akut Ultralyd App her
Lær ultralyd – tag DUDS Basiskursus gennem Dansk Ultralyddiagnostisk Selskab
Start din ultralydsrejse og find flere avancerede kurser gennem usabcd, der har kurser i både ind- og udland.
Og for dig, der bare vil have endnu mere så følg endeligt disse #FOAMed resourcer hvor du kan lære ultralyd døgnet rundt.
Og glem ikke alle de andre lækre ting, de har på deres hjemmeside, inkl interaktive bøger, der kan guide dig sikkert ind i brugen af ultralyd
/Sandra & Tobias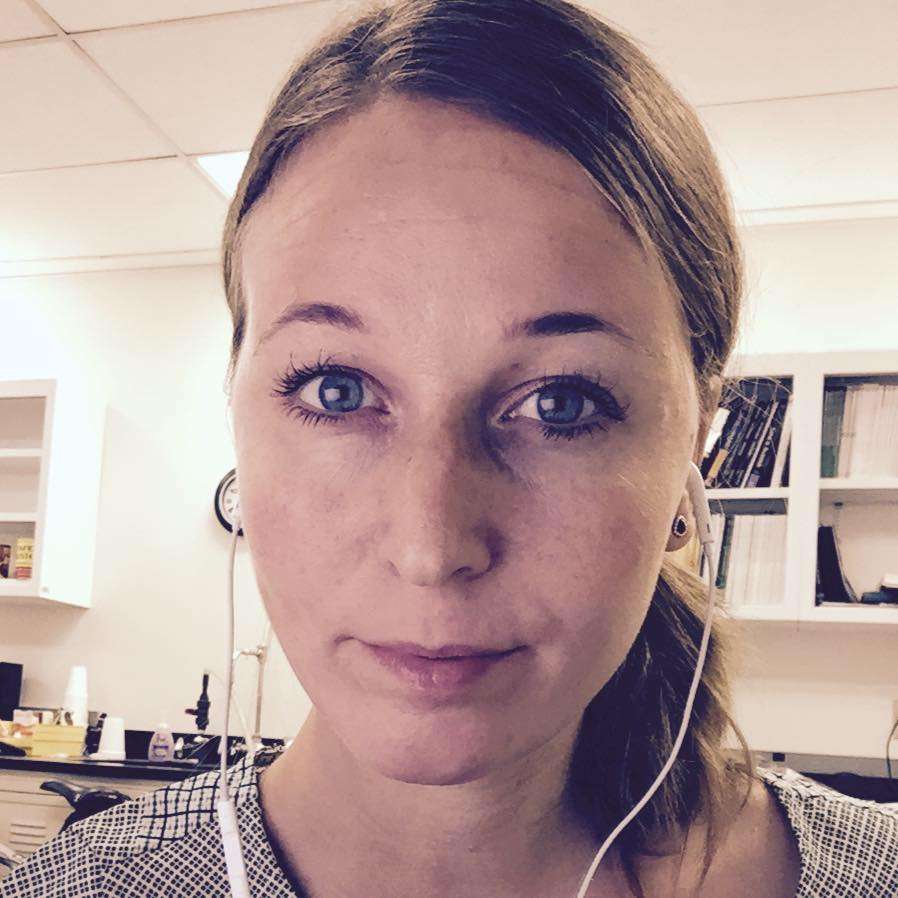 Star skater, simulationista by day, anaesthesia by night and #meded choreographer. Coming to a SIM room near you. With a shark.
MD, currently finalising his specialist registrar training in anesthesiology. Moonlights as SAR medical doctor and co-host at 'Anæstesi A - Z'.