Velkommen tilbage til 2.del af vores føljeton on postoperativ smertebehandling med Ole Mathiesen.
Hvis ikke du allerede har hørt del 1 så er den tilgængelig lige herunder og det tilhørende blogindlæg findes her.
I denne del fortæller Ole endnu mere om den multimodale strategi til smertebehandling og vi taler om vigtigheden af at patienterne får en velvalgt præmedicinering for at sikre et optimalt postoperativt forløb.
Vi har en mere overordnet samtale om fremtidens perioperative smertebehandling både med hensyn til anæstesilægens rolle men også med hensyn til hvilke patienter vi måske skal bruge lidt mere tid på både før og efter operation.
Vi gennemgår en case og behandler patientens smerter med Oles hjælp og så gennemgår vi overordnet de forskellige opioider vi anvender i behandlingen af akutte smerter.
Lyt til 2. del lige her:
Det er ikke nemt at finde den nødvendige information om de forskellige opioider hverken online eller i bøger, så vi har gjort lidt af arbejdet for dig og kondenseret de vigtigste informationer ned i vores nyeste infographic lige herunder (1,2). Husk at patienter med kronisk nedsat nyrefunktion udgør en helt særlig gruppe når det kommer til administration af morfin. Det kan du læse mere om lige her open access (3).
Kh Sandra & Tobias
Referencer:
Thompson J, Moppett I, Wiles M. Smith and Aitkenhead's textbook of Anaesthesia. 7e. April 2019 Kapitel 6. Elsevier.
Gropper MA, Cohen NH, Eriksson LI, et al. Miller's Anaesthesia. 9e. 2020.Bind 1. Kapitel 24. Elsevier.
Tawfic QA, Bellingham G. Postoperative pain management in patients with chronic kidney disease. J Anaesthesiol Clin Pharmacol. 2015;31(1):6–13. PMID: 27991730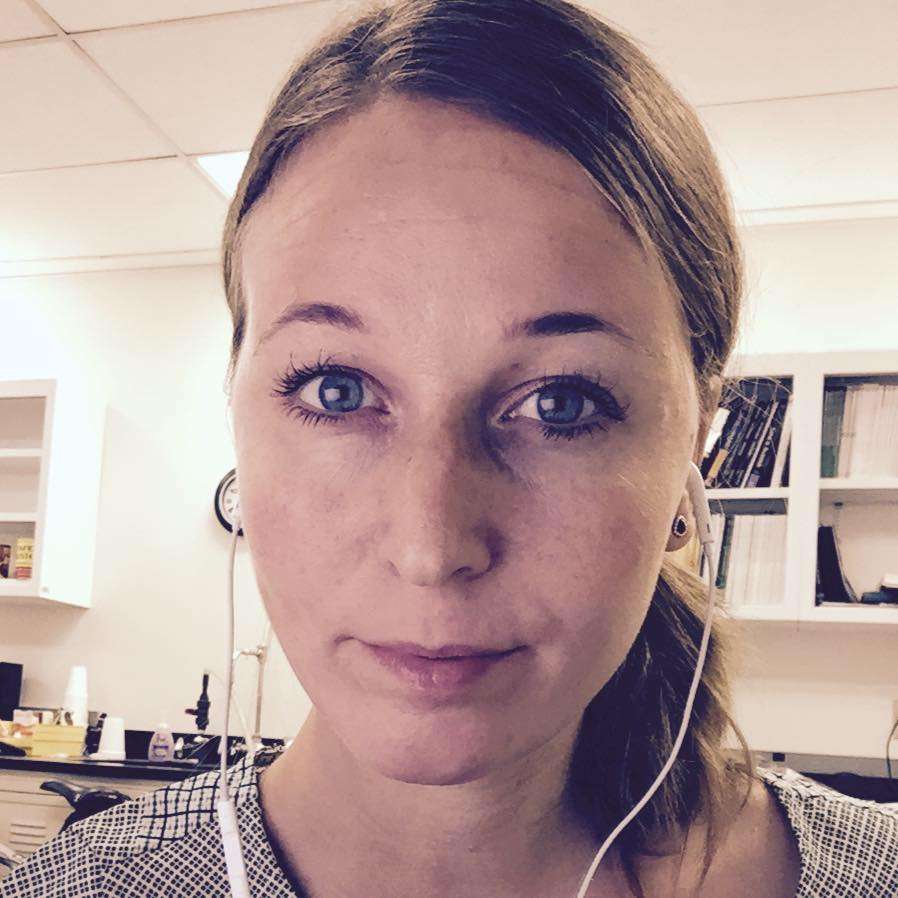 Star skater, simulationista by day, anaesthesia by night and #meded choreographer. Coming to a SIM room near you. With a shark.
MD, currently finalising his specialist registrar training in anesthesiology. Moonlights as SAR medical doctor and co-host at 'Anæstesi A - Z'.