Så sker det!
scanFOAM lancerer en ny podcastserie: Anæstesi A-Z.
Podcasten kommer til at handle om alt indenfor anæstesi og værterne er scanFOAMs Sandra Viggers og Tobias Sonne, der ofte vil bringe en særlig udvalgt ekspert med til at diskutere dagens emne.
Formålet med podcasten er at holde dig opdateret på den viden, du har brug for, hvad enten du lige er startet i specialet, har med uddannelsessøgende læger at gøre, eller bare trænger til at få genopfrisket alt det, du i forvejen ved, men måske har glemt.
Podcasten kan du abonnere på i iTunes (link) eller på andre platforme ved at filføje vores rss feed for denne podcast (https://scanfoam.org/feed/anaestesi-a-z/) til din foretrukne podcast app. Besøg denne side, hvis du vil have mere information om de måder, du kan tilmelde dig nyt fra scanFOAM teamet, både bloggen, podcast serierne og video materiale. Podcasten vil du også altid kunne lytte til os her via hjemmesiden, som også er, hvor du finder uddybende show notes med referencer og mere information.
Herunder kan du høre vores første episode, hvor vi introducerer, hvorfor vi laver podcasten, hvilke emner du kommer til at høre om og hvordan du kan blive involveret.
Vi håber, I har lyst til at følge med, mens vi starter dette projekt op og langsomt bliver bedre og bedre undervejs.
Vi høres ved!
Sandra & Tobias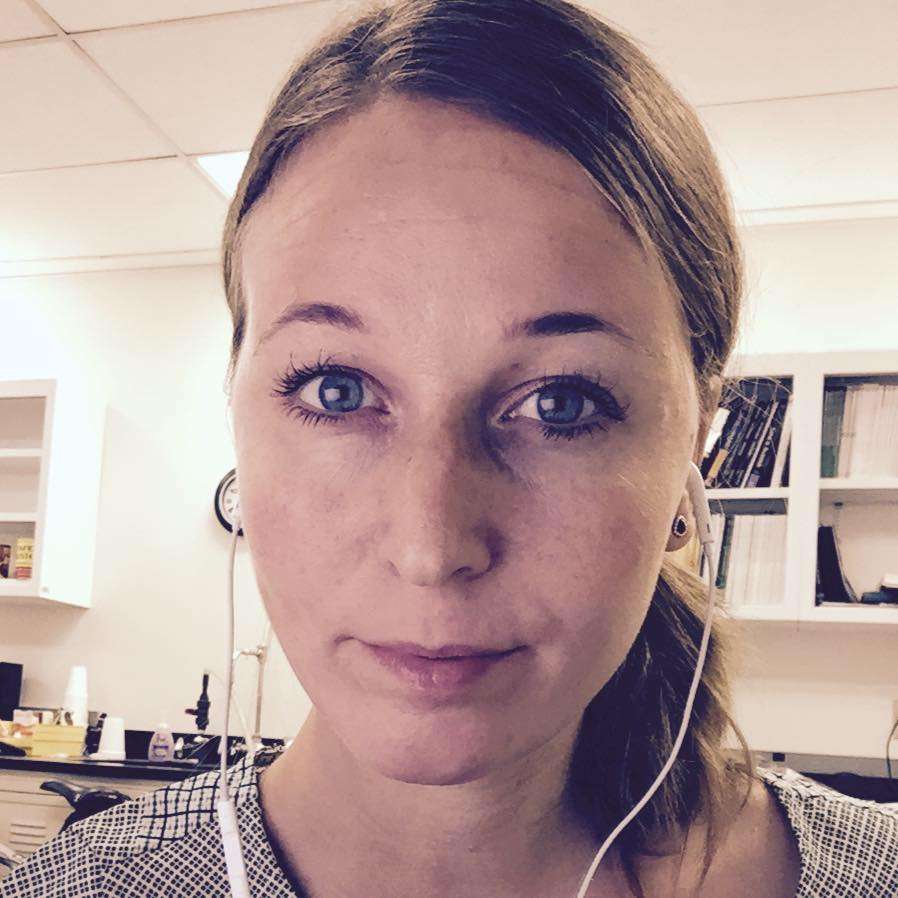 Star skater, simulationista by day, anaesthesia by night and #meded choreographer. Coming to a SIM room near you. With a shark.
MD, currently finalising his specialist registrar training in anesthesiology. Moonlights as SAR medical doctor and co-host at 'Anæstesi A - Z'.